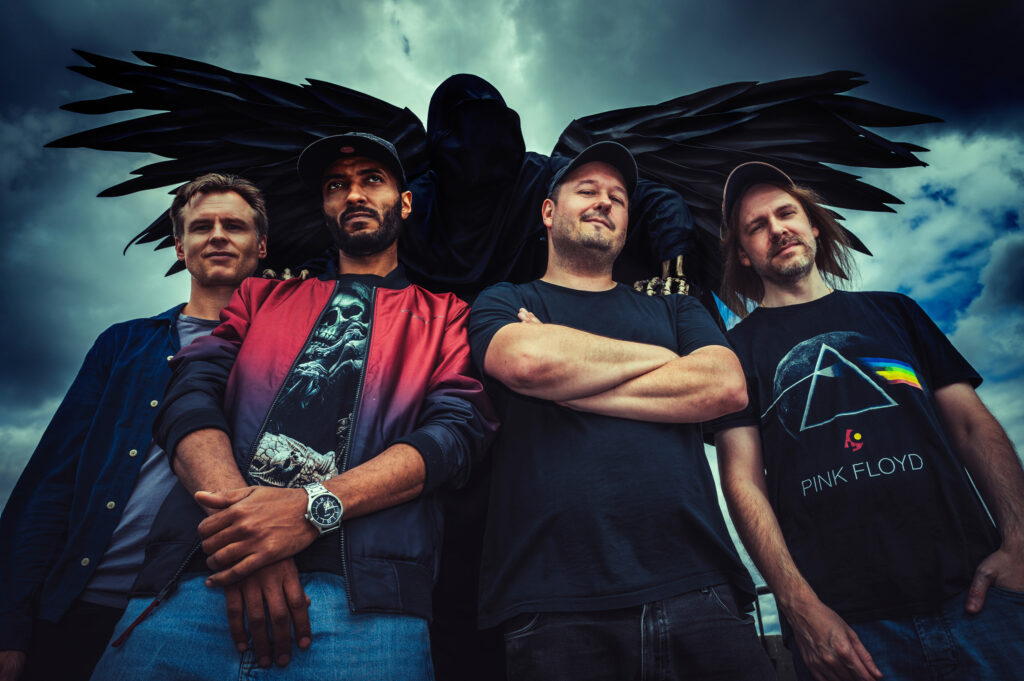 Photo Credit: Lorenzo Guerrieri
Find us on:
Our new EP 'MASQUERADE' is OUT NOW, on Spotify and all other streaming platforms and available to download on Bandcamp.
Join our mailing list to hear about our latest releases and upcoming gigs:
Processing…
Thank you for the support. You Rock!!
Whoops! There was an error and we couldn't process your subscription. Please reload the page and try again.
Special Thanks: James Gillett, Lorenzo Guerrieri, Anna Smith, Rogue Studios London, Audio Underground.
Photo credit: Daniel Lincoln, Luke Jernejcic, Caitlin Wynne, Martin Jaroš.