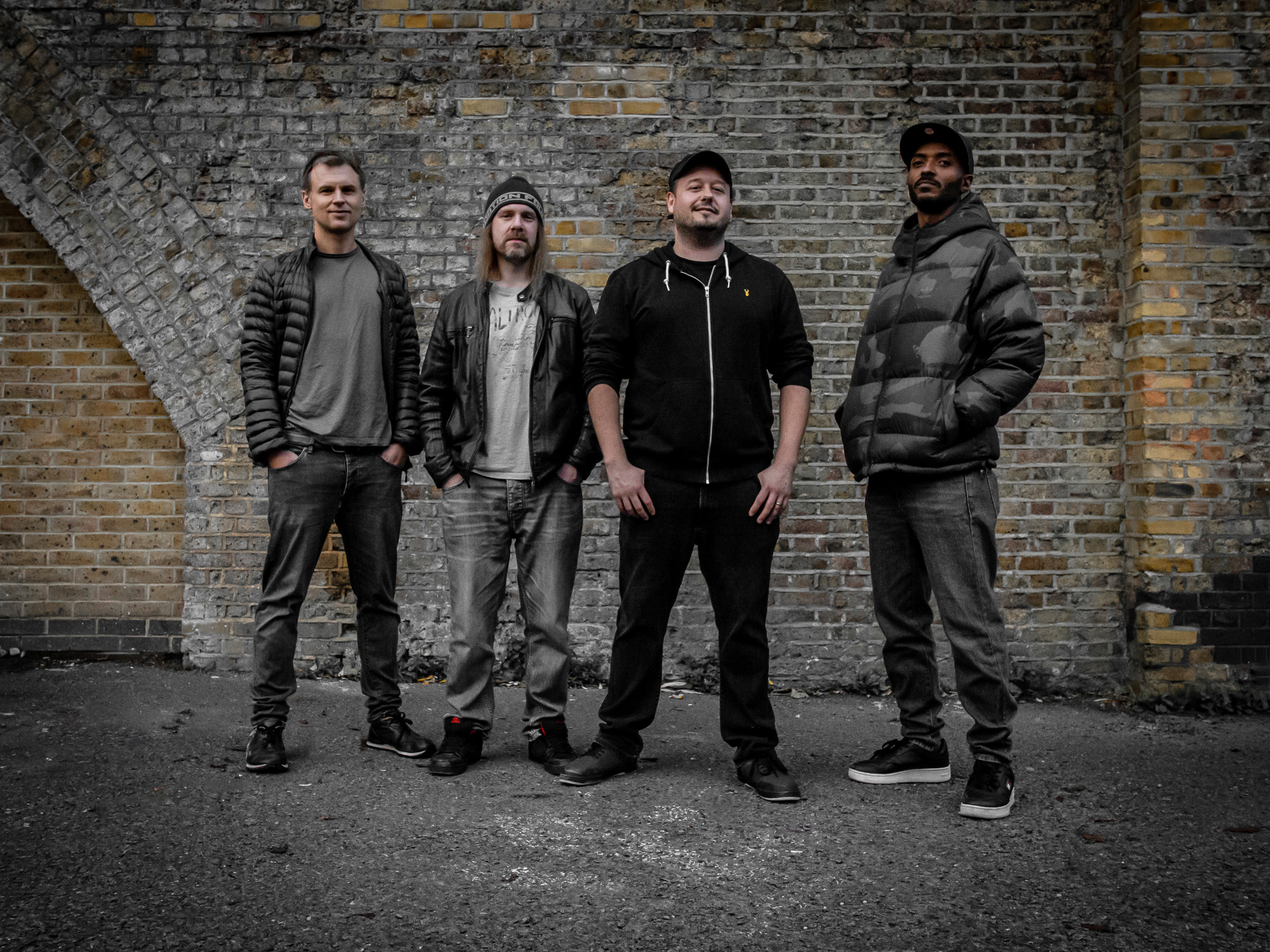 Find us on:
Out to Destroy
Video for our latest Single which was released 25th Nov 2022
So it Goes – Live
Live video for 'So it Goes' filmed by 852 Recordings. Filmed at The Star of King – Sat 19th Nov '22.
Normality
Our first Single release, video below.
Join our mailing list to hear about our latest releases and upcoming gigs:
Processing…
Thank you for the support. You Rock!!
Whoops! There was an error and we couldn't process your subscription. Please reload the page and try again.
Special Thanks: James Gillett, Lorenzo Guerrieri, Anna Smith, Rogue Studios London, Audio Underground.
Photo credit: Daniel Lincoln, Luke Jernejcic, Caitlin Wynne, Martin Jaroš.